Final Fall
Student-athlete seniors reflect on their last season and give advice for younger athletes
Senior soccer player Santosh Hanumanthiah, volleyball player Makya Clayton, cross country runner Noah Miller and softball player Emily Bartlett describe their emotions playing in their last season. 
"I didn't play my junior season, so this last season coming back was definitely special, I got to play with all my teammates again, and, yeah, just getting to play in front of a crowd, and all my friends has been really fun," Clayton said. 
On the contrary, Hanumanthiah vocalized that his season was bittersweet. He suffered an injury that caused his season to end faster than expected.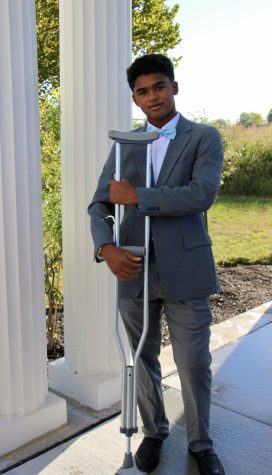 "For me personally, it's been kind of sad cause it got cut short. Like not even halfway through the season," Hanumanthiah said. 
Even though athletes always have tough times throughout their season, there are also highlights included as well. Miller shares his favorite part of each season. 
"The biggest highlight every year is always going to be St. Louis. It's a very big event for the team, everyone's always excited, everybody always runs well," Miller said. 
For Hanumanthiah, his favorite highlight is from his junior year. 
"I'm like a defender so I don't score any goals. But my junior year was the first goal that I scored of the season," Hanumanthiah said. 
Just like season highlights are important, mentors are also important as well. Clayton talks about how her mom has been her biggest inspiration throughout her sports career.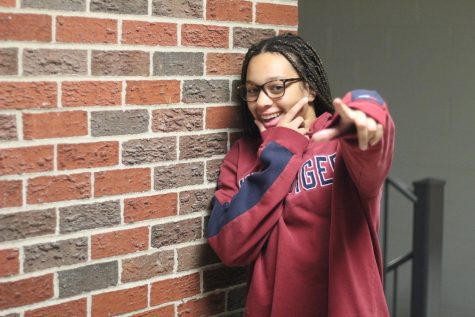 "She played college volleyball and she kind of introduced me to the sport, so she is probably my biggest inspiration," Clayton said.
For Miller, his biggest inspiration is wrestling coach Jay McGovern. 
"Wrestling is a very tough sport and there's a lot of tough people in there. And they come from mostly a rough walk of life. When you finally meet somebody like that, who's in an environment that's going to give you an opportunity to thrive, that's a very crucial part, cause there's very few people that have the opportunity to actually give that, and very very few people who can offer that to the rough people," Miller said. 
With all of the experience seniors obtain from playing their sport, they also have a lot of advice to share with their younger teammates and also incoming freshmen. Miller's advice was to be as involved as possible.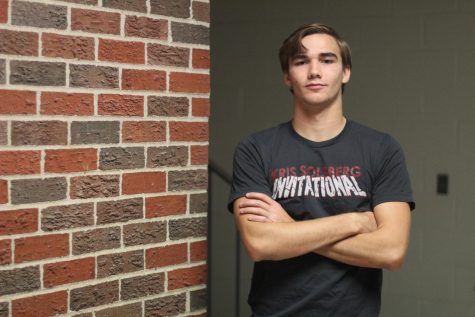 "Do as many extracurriculars as you can because especially as a freshman you have nothing but time in your hands. And the more activities you get involved in, the more people you meet," Miller said. 
Hanumanthiah has similar advice.
"Make sure you really do what you enjoy and you enjoy while it's happening," Hanumanthiah said.