Swiftly Coming Concert
Taylor Swift fans share their thoughts about Swift's concert, from how they got tickets to the songs they are most excited to hear.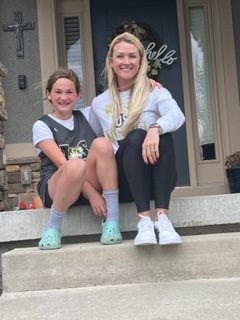 English teacher Jessica Crawford, senior Jonathan Crispin and junior Audrey Hale share their pre-Taylor Swift concert experience. 
So far, the biggest obstacle was getting a hold of tickets. 
"Oh my God it was so hard. I kid you not. Well it was hard because the user crashed, right when the tickets went on sale, so everybody had to like, jump onto a line and they got pushed back," Crispin said. 
The majority of the process required lots of patience and waiting. 
"For hours my sister sat on the screen, and there was a little man running across it I think and it took him a long time to get to the end," Hale said. 
Fortunately for Crawford, she was able to get two tickets for her and her daughter Harper through Coach Kate Lindstrom
"I had my assistant coach and friend Kate Lindstrom, she was searching for tickets all day, and she was able to get 6 tickets for Saturday, and it kicked her the option of getting two tickets for the Friday concert, and she bought them for me, and I paid her back," Crawford said. 
Crawford's plan is to make the concert experience something that Harper will remember forever.
"I want to start Christmas presents being more experiences than things, and that was something that was at the top of her list that she wanted to do," Crawford said.
Similar to Crawford, Hale is also going to be spending time with family the day of the concert. 
"I know a lot of my family from Kansas is going to be coming, and so we'll probably be hanging out with them 'cause there's like probably six of them coming for the concert. My mom talked about a party bus, but I don't think that's going to happen," Hale said.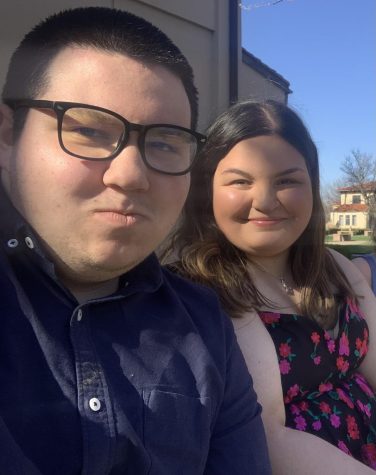 At the concert itself, Taylor Swift will sing 44 songs from all 10 of her albums in the span of three hours.
"I'm excited to hear like Cruel Summer from Lover, and there's a bunch of stuff on Midnights, her latest album that I'm really excited to hear," Crispin said. 
On the flip side, Hale is most excited to hear some of Swift's older music. 
"I want to hear Enchanted from Speak Now and I want to hear some like, Red 22 songs, some of the iconics," Hale said. 
Swift's concert is not only significant for herself but also for concert-goers. Swift is singing for three hours straight with no breaks, which isn't common for most singers. 
"She has posted her workout regimen for getting ready and, yeah she has to like sing– it's a lot of prep. Like she has to do the whole tour, almost like a dress rehearsal many many times to build up that stamina," Crispin said. 
The other part is from the memories that will be made from the concert-goers themselves. 
"I'm all about traditions, and so this is Harper's first concert and I want to make a tradition of going to a concert a year with her, or musical, or do something that is just her and I, and just something that she looks forward to," Crawford said.