Book Review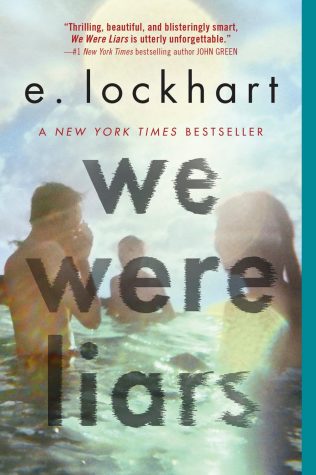 We Were Liars by E. Lockhart is an award-winning young adult novel that follows a wealthy family, the Sinclairs. The characters in this book are cousins- except for Gat, who is Johnny's best friend. They only communicate with one another during their stay on Beechwood Island every summer. The story is told from our main character, Cadence's point of view. The novel centers around a mysterious accident, and Cadence suffers from migraines and amnesia. Struggling, she only remembers bits and pieces of summer 2015. 
We Were Liars is a very poetic and beautifully written story about the consequences of our carelessness. However, I felt that the character development was lacking. Cadence gives short descriptions of her family, leaving too much to the reader's imagination. I wanted to care about these characters and sympathize with them. Even after finishing the book, I was left wanting to know more. As a reader, I prefer books with a continuous storyline. Because this book is about Cadence trying to piece that mysterious summer together, she often describes summers before, what she remembers or learned about the summer of 2015, and then returns to the present time. 
After the accident, every other chapter becomes a retelling of a fairy tale, using her family members to replace characters in the tale. Though this was an interesting take, I struggled a bit with the novel's slow beginning. I like fast-paced novels and, in my opinion, the story did not really start until the middle of the book. Though I understand that this is a crucial part of understanding the Sinclair family's way of life, I just felt bored.
Despite my critiques, I did enjoy this read. We Were Liars is a deep and dark novel. With a surprising ending, I definitely recommend We Were Liars by E. Lockhart.