DIY Butterfly Shirt
The butterfly pattern is currently taking over, from tiny clips in your hair to platform shoes. Luckily, the design is very cute on everyone. If you are trying to match the design and you chose a color as I did, a great way to pair it is with is a cute skirt or jeans. Enjoy and have fun!
Step 1) Find a piece of fabric that you would like to make a shirt out of.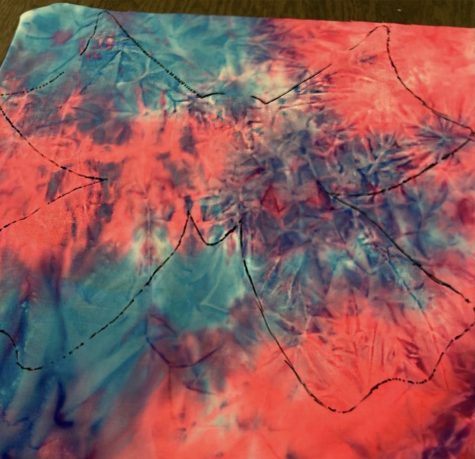 Step 2) Find a flat surface.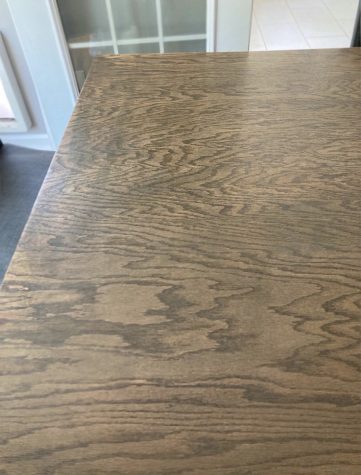 Step 3) You can loosely draw a butterfly pattern, or you can use this design created by Instagram user @m4rkcu1p. He also has the design in his bio on Pinterest.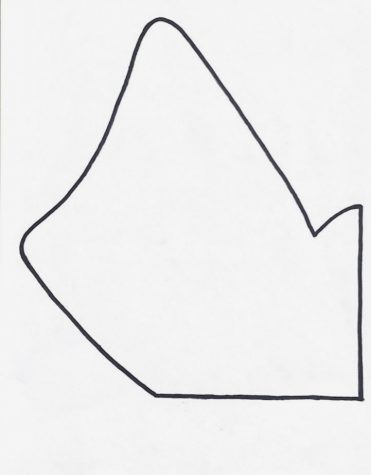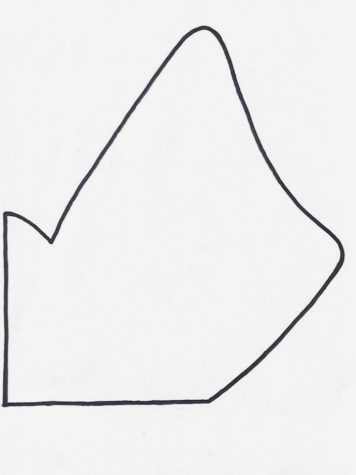 An optional step is to cut your own design and tape it together
Use that to outline your design onto the piece of fabric you chose
Sew them together with any color thread you like. I chose a light pink because I knew if it stood out it would still look good on me. I'm pretty awful at sewing, so I thought there was a high likelihood of that happening.
Use a piece of leftover fabric, make sure that it is long enough to be able to wrap around your neck. If you want clean edges, sew the sides inside out. Then, flip it and sew the edges.
One of the pieces of fabric goes around your waist, and the other one goes around your neck.
Optional: I made some personal adjustments and put two side straps and had the middle fabric sewn all around the edges.
Make sure to be confident when you look this good!